ALTOCHEM CO., LTD.

is a company who makes
Synthetic orthopedic casting tape & splint

We create a valuable history with our goodness and mind.
We hope we can create more powerful history with you.
Glove coating material


Water-Base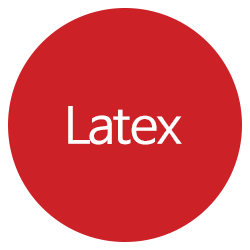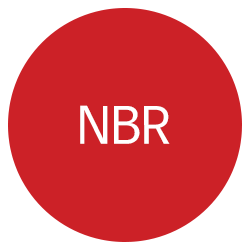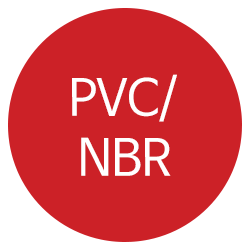 Solvent-Base


---
It has super light PU coating technology with non-slip and breathable properties. Although PU is coated on their palm area, they are well ventilated and keep hands dry. Gloves also give excellent dexterity, sensitivity and tactility and so glove is good for long time use. It is extremely effective for a precise work, light electronic assembly, inspection area of pharmaceutical industries, laboratory work, farming, gardening and handling slippery objects.